Enter your email to instantly receive a promo code for 50% off your entire public show ticket purchase.
The Murder Mystery Company is Columbus's Expert in Mystery Entertainment. Join us for a night of delicious food, good company, and a thrilling mystery waiting to be solved by you! Dig into a tasty three course dinner surrounded by good company as you enjoy an interactive mystery theater experience you can't find anywhere else. Snag seats to our killer show while you can!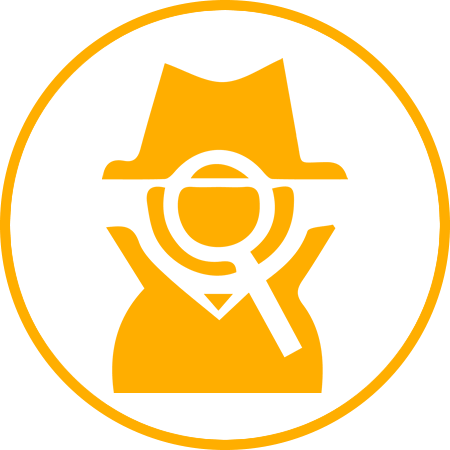 Private Events
Don't You Want To Throw the Event That EVERYONE Raves About?
If a dazzling night out isn't what you prefer, take a look at our list of killer themed shows for any private event in Columbus. Our professionally trained performers will come to your chosen venue for any occasion, and we can handle any sized crowd! Getting the perfect entertainment for your next party, event, or dinner is easy with The Murder Mystery Company!
Choose your venue, choose your mystery, and get ready for a night of mystery, intrigue, and murder you and your guests will never forget! Start plotting your murder mystery private event with our Crime Scene Consultants today!
Plan Your Murder Today by Calling 888-643-CLUE (2583) or Get a Price Quote Here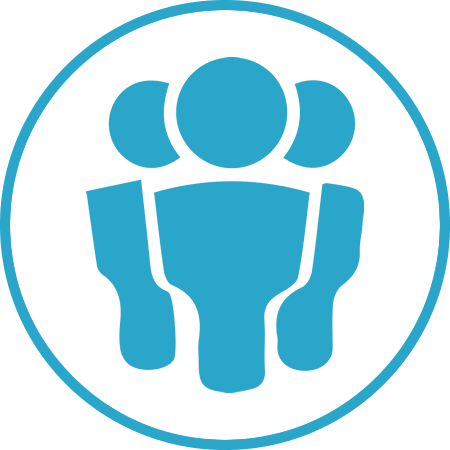 Public Shows
Haven't you always wanted to do something like this?
The Murder Mystery Company is here in Columbus with a mystery for you to solve! We give you dinner with a side of murder you will never forget. Treat yourself and your party to a night of mystery, intrigue, and murder while you enjoy an appetizing three course dinner during our two hour interactive mystery show. Question the suspects, get the clues, and solve the murder before the night is done and the killer gets away!
Experience an unforgettable night in Columbus by calling 888-643-CLUE (2583) or Click Here to Get Your Tickets
The Murder Mystery Company in Columbus
It was love at first murder when The Murder Mystery Company came to Columbus. Turns out the people of Columbus, Ohio are dying to have us at their parties, and we're more than happy to oblige! We now have the pleasure of residing in over 18 states with 300,000 guests each year, and over 33 public show venues. We don't plan on leaving anytime soon, so get ready to crack a case with us, Columbus!
The Best of the Best
The GRIMprov Method of acting training is employed by Director Vera Cremeans, our lovely troupe Director for Columbus, so you are guaranteed a perfect night of mystery, intrigue, and murder at your event! All of our shows are filled with experts mystery entertainment that is one-of-a-kind, and never a dull moment. Are you ready to solve a crime with us, Columbus?
To find out more about the precision of our acting training, check out this video.